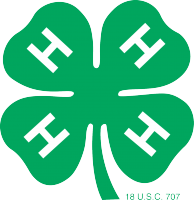 The Appling County 4-H Club is currently taking orders for Vidalia Sweet Onions. Onions will be in 10 pound bags and cost $10 per bag.
We will take orders and payment through April 13 2018.
If you haven't been asked by a 4-H'er to purchase a bag of onions, you can place your order at the Appling County Extension Office, which is located at 83 South Oak Street in Baxley, behind the public library.
Payment is due at the time of order. Onions will be delivered around the 2nd week of May.
This fundraiser helps support all Appling County 4-H programming efforts, and is sponsored by Appling County 4-H. For more information, please contact Bill Hammond at (912) 367-8130.