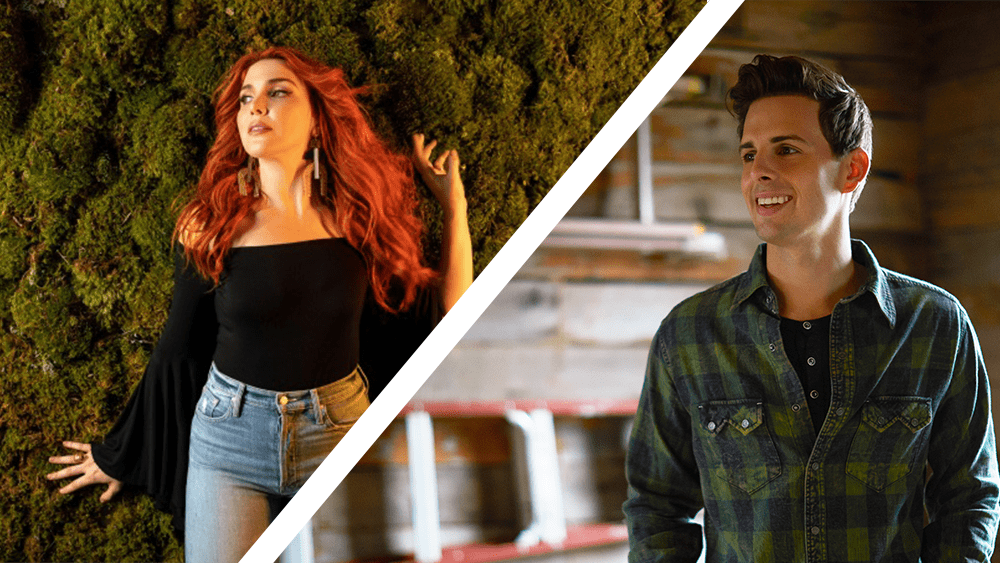 Billboard assembled this list of 11 country acts that will be dropping their debut albums in 2020, hoping to breakout and become bonafide country stars. The outlet writes, "and in an era when women are still fighting an uphill battle at country radio, it's noteworthy that three of those charting new faces are solo females, while the other, Gone West, is a gender-balanced quartet." Here are 11 country acts hopping to break through in 2011:
Gone West. This group features solo veteran Colbie Caillat, and they already have an EP under their belt, Tides, which was released last January. Their full-length will drop in May via Triple Tigers.
Ingrid Andress. The singer is signed to Atlantic, and her single "More Hearts Than Mine" already has fans clamoring for her album to come out in March.
Gabby Barrett. The singer dropped an independent EP last year, but graduates to Warner Music Nashville for her upcoming debut in the coming months.
Adam Doleac. The former college baseball player's new album with Arista Nashville, comes out next month.
Caylee Hammack. The cancer survivor paints a personal picture with her song "Family Tree": expect more of the same on her Capitol Nashville album this year.
Trea Landon. The songwriter was offered a publishing deal by Dallas Davidson when he first arrived in Nashville, and will next drop his major label debut with Warner Music Nashville.
Johnny McGuire. After his duo Walker McGuire broke up last year, he's moved on as a solo act. His debut drops in June via Stoney Creek.
Teddy Robb. His debut album is likely to be a late-spring arrival on Monument.
Noah Schnacky. The singer made a high-profile appearance at 2019's Country Radio Seminar, and Big Machine hopes he has crossover appeal.
Dan Smalley. Another Big Machine signee, he knows what to do with a steel guitar and a two-step groove.
Lainey Wilson. The singer from Louisiana expects to drop her Broken Bow debut in May.