by wildbill
posted Aug 10 2012 10:16AM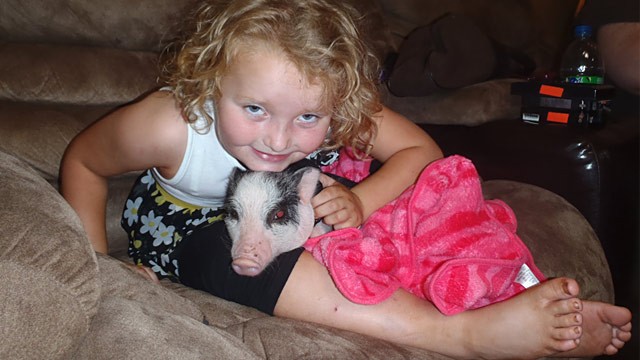 Miranda Lambert is a big fan of the reality show Toddlers in Tiaras, so it's no surprise that she'd like its spin-off, Here Comes Honey Boo Boo. She tweeted, "And TLC wins again with another show I am hooked on...'A dolla makes me holla Honey Boo Boo!'" However, Blake was not impressed with the show, about a beauty pageant princess and her redneck family. He voiced his opinion on Twitter: "Just watched Here Comes Honey Boo Boo. And now here comes runny doo doo."
GOT A TON OF PHONE CALLS ON THIS!!! TAKE A LISTEN!!!
What do you think of Honey Boo Boo?
Fan or Foe of the show?
***POST BELOW***