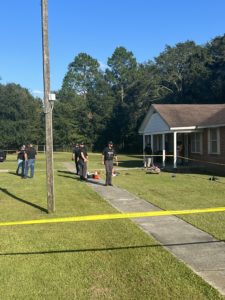 The Baxley Police Department is currently investigating an alleged shooting that has taken place at Clay Homes in Baxley. Initial reports indicate that one individual was shot. No further details are available at this time, as this
Read More »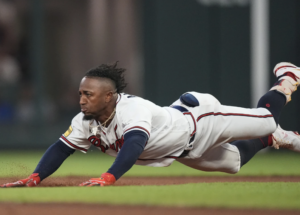 Victory eliminates wild-card contending Chicago from the NL Central race
Read More »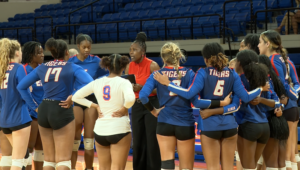 Savannah State volleyball improves to 9-4 on the season
Read More »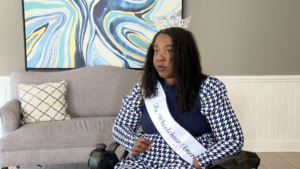 Every girl dreams of her crowning moment, but the new Ms. Wheelchair America, who is from Maryland, knows her crown comes with great responsibility.
Read More »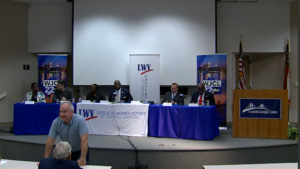 Candidates asked questions about crime, housing, transportation and environment
Read More »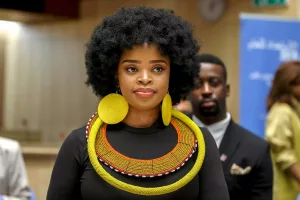 Zoleka Mandela, the granddaughter of Nelson Mandela, has died of cancer at the age of 43, a family spokesperson said in a statement Tuesday.
Read More »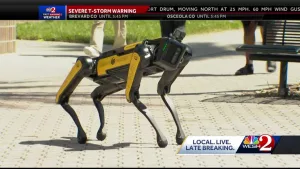 There's a new four-legged creature that's working on research projects with students and faculty.
Read More »