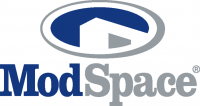 Modular Space Corporation, a Pennsylvania-based modular construction company is planning to open a facility in Appling County.
The company, also known as ModSpace, has signed a five-year lease on what was previously the American Space Solutions building on Highway 341 West.
The new facility, set to open in October, will create approximately 80 new jobs in the Appling County Region.