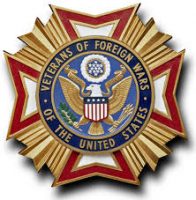 The Jesup Veterans of Foreign Wars (VFW) Post 4583 is pleased to announce that we are hosting a Southeast Georgia Area Community Behavioral Health and Wellness Fair on February 2nd, 2019. It lasts from 9:00 am until 1:00 pm.
The Jesup VFW is located at 436 Project Street.
The focus of the resource fair is to allow individuals to come out and talk with organizations about their programs.
If you or someone you know has difficulty with depression, anxiety, stress, grief, or PTSD, come out and visit with us and learn about programs that are available in our southeast Georgia area.