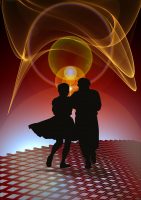 It's time for the Easter Dance at the Bacon County Senior Center! It's on April 26th from 6:30 until 10:30 pm. Music will be provided by Fred Hand. We'll have line dancing and so much more!
Ladies, bring a covered dish. Men, bring a 2-liter drink.
There's a cover charge at the door.
For more information, call (912) 632-8954.