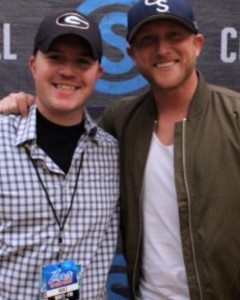 Mike caught up with our friend Cole Swindell in Atlanta.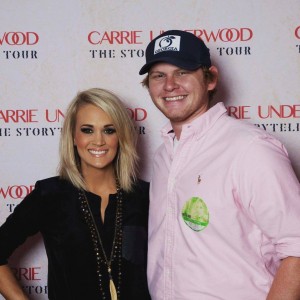 Nick had the tough job interviewing Carrie Underwood in Jacksonville.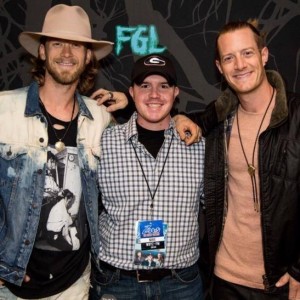 Mike got to Dig his Roots with his friends Florida Georgia Line.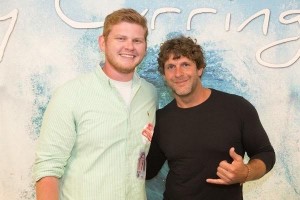 Nick catching up with Z94 Country's own Billy Currington in Savannah.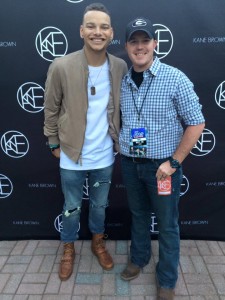 Mike and Georgia's own Kane Brown in Atlanta.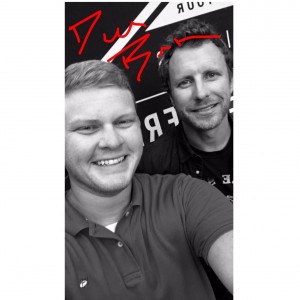 Our friend Dierks Bently with Nick.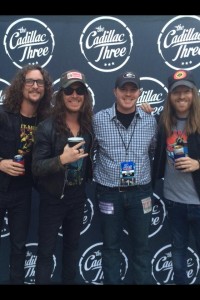 Mike with our buddies from The Cadillac Three.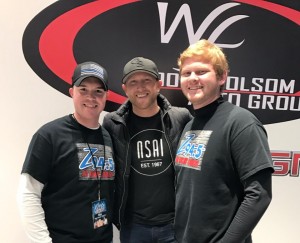 Cole Swindell came back home for the Holidays.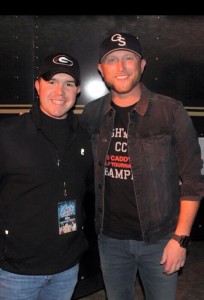 Mike and Cole Swindell hanging out in Z94 Country on a cold night on St. Simons Island.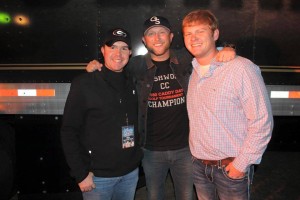 Mike, Cole Swindell, and Nick had a great time with everybody on St. Simons Island!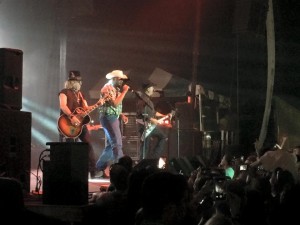 Mike covered the Vidalia Onion Festival where Big & Rich rocked Vidalia!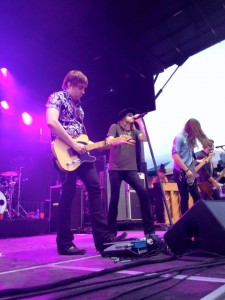 A Thousand Horses had Vidalia "Smoke"-ing at the Vidalia Onion Festival!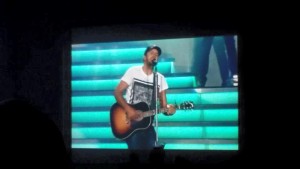 Mike covered Luke Bryan Killing The Lights in Atlanta!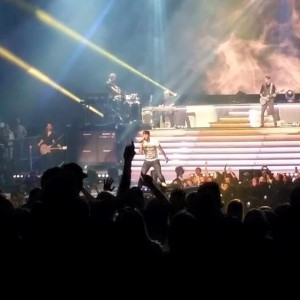 Luke Bryan in Atlanta.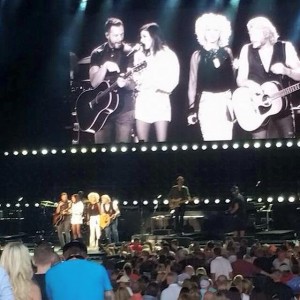 Little Big Town rocking Atlanta.