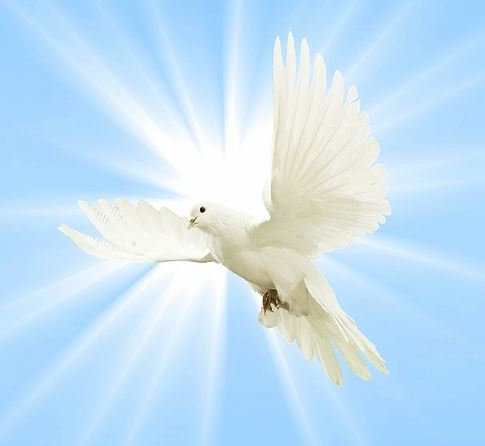 Debra Kersey, age 49, of Baxley passed away Sunday, May 14, 2023 at Memorial Health in Savannah.
Mrs. Kersey was born July 15, 1973 in Columbus, TN to the late D.L. Roberson and the late Sue Ellen Stephens Roberson.  She was preceded in death by her husband, Willis Clifton Kersey, and two sisters, Teresa Kersey and Dana Roberson.
Survivors include her daughter, Kaitlin Kersey of Baxley; sons, John Kersey, Jr., Chris Kersey, Jamie Kersey, Jeremy Kersey and Kaden Kersey all of Baxley; sister, Lori Roberson of Baxley; brother, David Roberson of Baxley. Eight grandchildren also survive.
Funeral services will be held Saturday, May 20, 2023 at 3:00 pm from the Chapel of Swain Funeral Home with Rev. Mitch Jones officiating.
Active pallbearers will be Aaron Hall, Seth Kersey, Blake Kersey, Clifton Kersey, Shawn Kersey and Derek Perry.
Interment will follow in Pleasant Grove Cemetery.
Visitation will be held one hour prior to the service.
Funeral arrangements are under the direction of Swain Funeral Home.