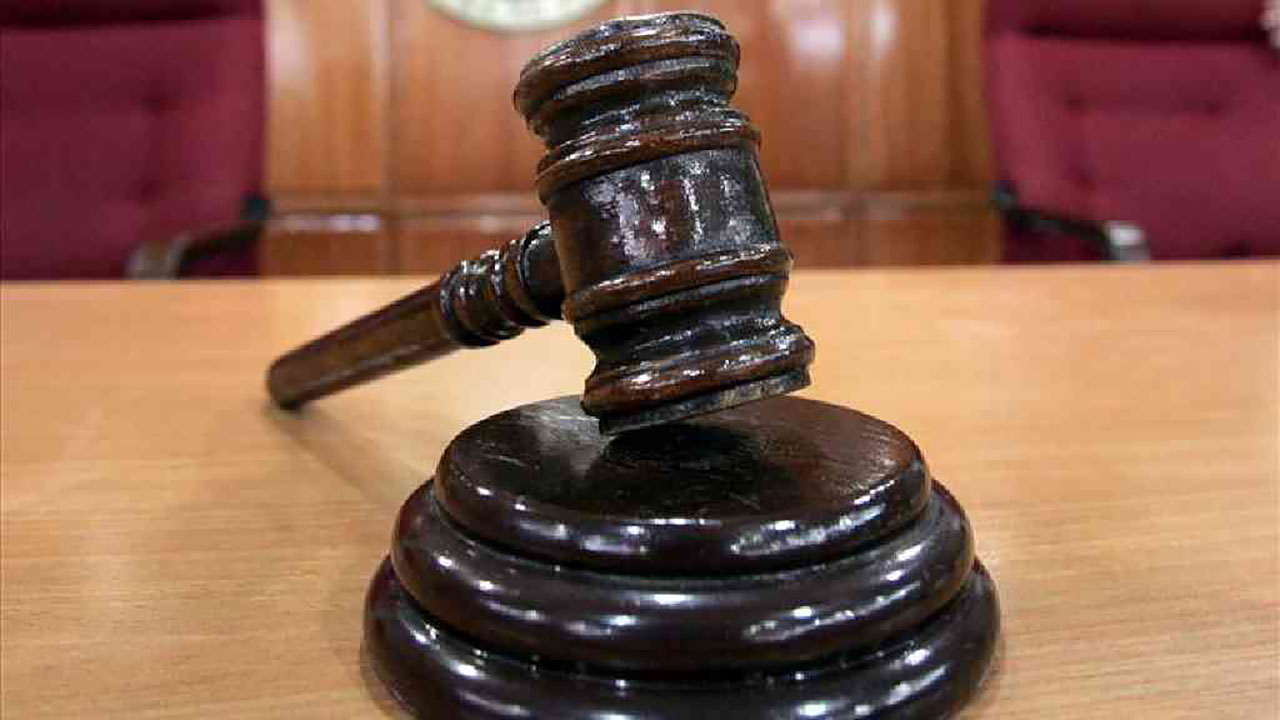 (July 28, 2023) Brunswick Judicial Circuit District Attorney Keith Higgins urges members of the public to be vigilant concerning various justice system related scams. These scams take many forms including jury duty scams where people are contacted by scammers claiming they had missed jury duty and must pay a fine to avoid jail time. More recently, a woman whose son is serving a prison sentence contacted the District Attorney's Office concerning a letter she received purportedly from the Georgia State Board of Pardons and Paroles 'Intent Supervised Parole Reinstatement Program.' The 90-day program offered early release from prison for her son if she paid the $970.00 program fee. The woman in question also received a call from someone claiming to be a representative of the program detailing how the program works and requesting an initial down payment.
Upon examination of the official looking letter, the State Board of Pardons and Parole seal was upside down, contained spelling and typographic errors, listed an aol.com address as the official email and required payment be made via various safe-pay platforms like Zelle, GreenDot and Paypal. Furthermore, no such program exists. In fact, the Georgia State Board of Pardons and Paroles website is currently running a public alert banner on its homepage announcing that they do not ask for payment for any clemency considerations.
DA Higgins encourages the public to pay attention when approached with something that may appear too good to be true. "These types of scams prey on people's fears of running afoul of the law or hopes for loved ones currently in the criminal justice system. Never rely on someone calling you who then asks for your credit card number or payment through a pay platform. Instead, reach out directly to the proper authorities to see if it is legitimate, whether that be the Clerk of Court, local law enforcement or the agency the person claims to represent. Don't trust a phone number they provide you."
Consult the website of the Office of the Attorney General for the State of Georgia, Consumer Protection Division, at https://law.georgia.gov/key-issues/consumer-protection, for helpful information to better avoid falling victim to scams or fraud. For more information about the District Attorney for the Brunswick Judicial Circuit, please visit www.BrunswickDA.org or call 912-554-7200.